Kukui All-In-One Success Platform®
Can't Manage What You Don't Measure
The All-in-One Success Platform is designed to help repair shops flourish and develop. We have found that the best way to perform better is to understand your customers, your shop's strengths and weaknesses, and to learn from the analytical data that our platform provides.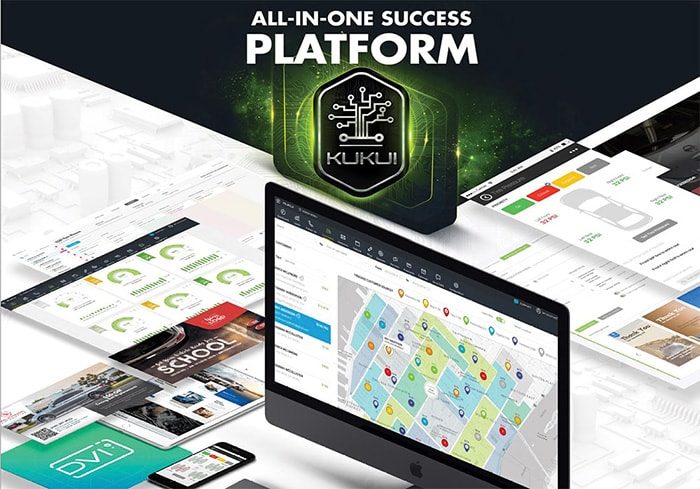 Kukui Analytics: Your all-in-one performance dashboard

The easy-to-use performance analytics dashboard with immediate access to your shop's revenue, car count, customer conversion rate, email address capture rate, and much more. These metrics will help you better understand your shop's performance and pinpoint certain areas to improve upon to increase profits and get more customers into your shop.
Kukui Reviews: The Easiest Way to Get More 5-Star Reviews

Kukui Reviews was built to generate more reviews for your shop on your website and across the most common online directories like Google and Facebook.
Automatic review capture
Kukui Reviews detects when a customer has concluded a repair, automatically sending them an email or text message to leave your shop feedback.