BOLT ON gives your shop the tools you need to work smarter, communicate better and increase profits. From appointment scheduling to invoicing, BOLT ON's digital vehicle inspections help you to run a tighter shop while providing an excellent service experience.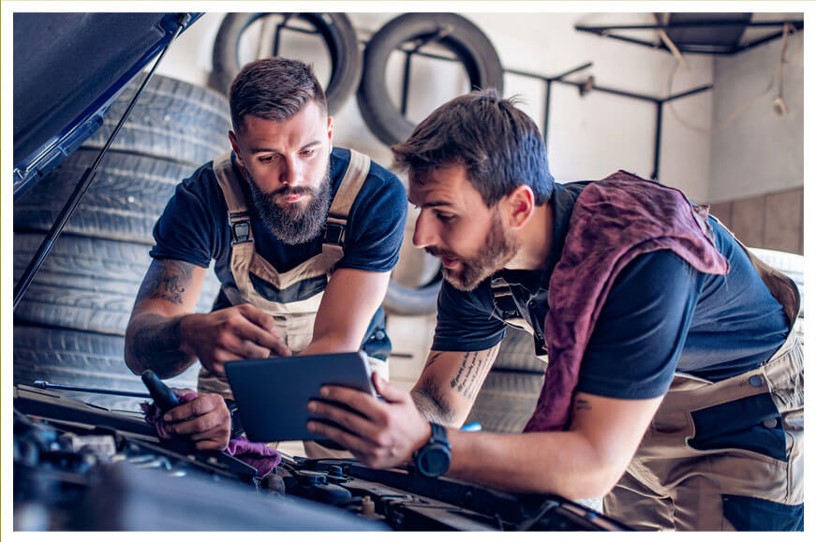 Increase your Average Repair Orders
Give techs the information they need to perform advanced digital vehicle inspections from mobile devices while providing the quality customer service your customers demand. Your team will work faster, communicate better and upsell more services. That's why many BOLT ON customers see an improvement in their AROs by an average of 39%!
Schedule More Appointments
BOLT ON software makes it easy for auto shops to manage their schedules, book new appointments, and generate reports with just a few clicks. You can secure your customer's return appointments before they leave or give them the ability to schedule appointments directly from your website at their convenience.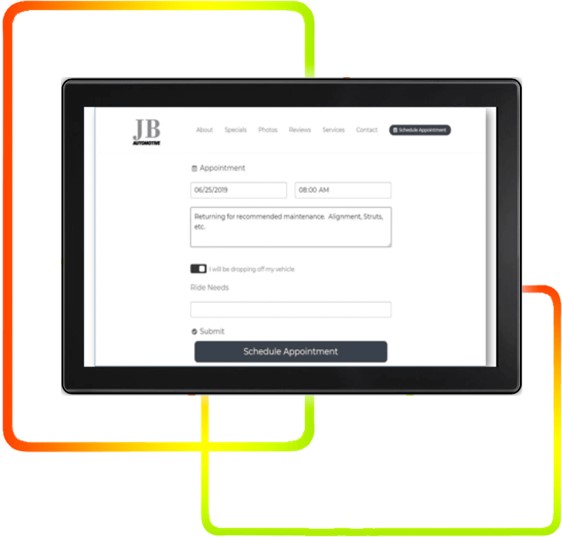 Reach your customers faster by texting them. Attach photos and videos to estimates so they can see what services are recommended and why. The convenience of text messaging will help you receive faster approvals and sell more services.
What Their Customers Are Saying
"Our customers really like seeing their vehicle health inspection and it has given us a new level of professionalism and excellence when it comes to our services."
"Fantastic software and customer support! Totally changed the way we do business!!"
"One of the best investments I have made for our company so far. Customers love the communication and the way it is formatted to their mobile devices."
100% Real-Time Two-Way Integration
BOLT ON software syncs with NAPA TRACS and Enterprise shop management systems in real-time.
You'll never be locked into a long-term contract. That means our team is committed to earning your trust and support every day.